Levare is one of few artificial lift equipment providers manufacturing the complete ESP system including power cable. The total facilities capacity is approximately 10,000 kilometers (over 6,200 miles) of power and motor lead extension (MLE) cables annually.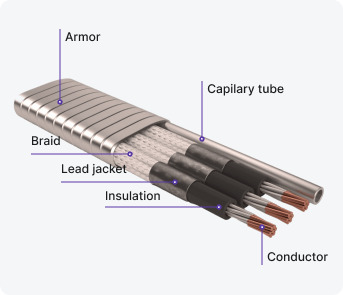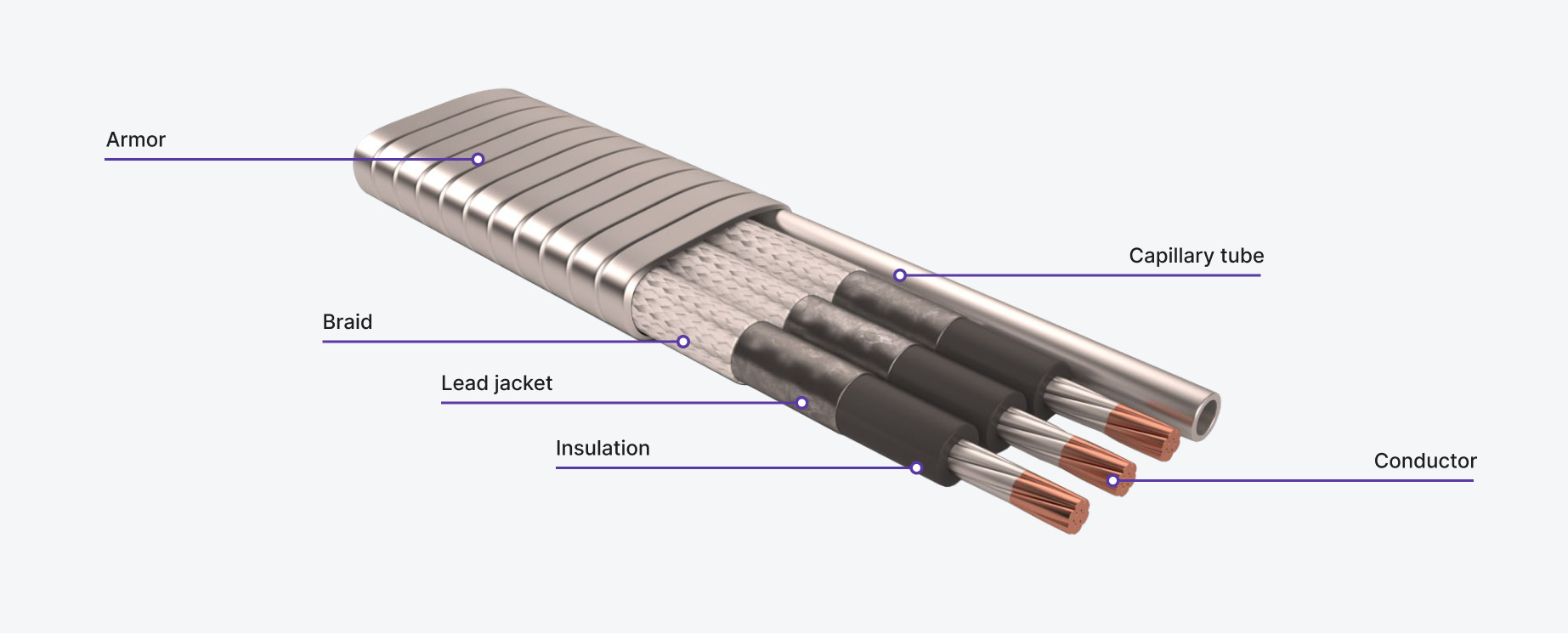 Our rigorous quality standards ensure Levare electrical submersible pump cables are consistently manufactured to the highest industry standards. With extensive application experience and unrivalled in-house capability, we can vary insulation, protection barriers, or armor to construct cable to meet any downhole condition or commercial challenge.
Levare manufactures ESP cable in both round and flat profiles.